Dr. Sonja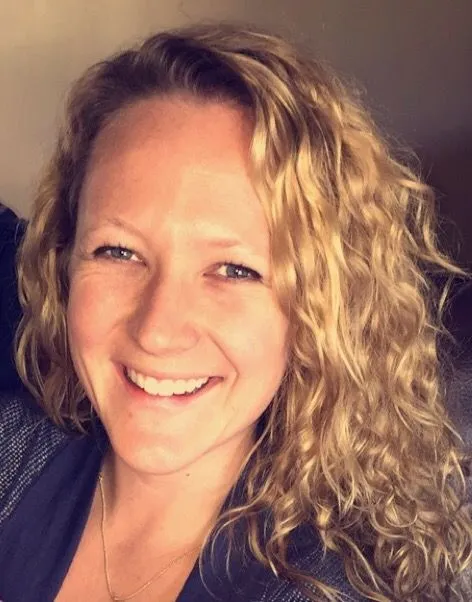 For the past decade Dr. Sonja has worked side-by-side with over a dozen other Doctors of Chiropractic. From this she has trained, learned and gained irreplaceable experience that has built her skill set. In the last three years Dr. Sonja's specialized chiropractic care has helped individuals and families regain their health, maximize their full health potential, boost their immune system, live healthy and medication-free lives, achieve optimum athletic performance, and keep their bodily systems in balance with the ability to adapt to the negative impact of stress. Dr. Sonja received her Doctorate of Chiropractic in 2017 from Life University in Marietta, Georgia. She has taken over an existing practice of 35 years, to continue caring for the Lancaster, Pennsylvania and surrounding area, communities. Dr. Sonja's passion for living an abundant healthy life, and her love for humanity, sets her apart from the rest.
TINA
Meet our Chiropractic Assistant/Office Manager! She runs the front desk, handles phone calls, assists in scheduling and managing the office! Tina has a passion for caring for and helping others. She came from 6 years experience working in a hospital environment as a Nurse Assistant, and 1 year as a Certified Medical Assistant. One day she decided it was best for her and her family to learn about holistic healing and how to live in abundance with a healthy lifestyle. Tina provides a warm welcome to patients as they enter the office, and enjoys helping keep the chiro-kids busy with play while moms are getting their adjustments, using the BEMER or enjoying a detoxing footbath. Tina operates the IonCleanse Foot Detox service & assists the patients with BEMER-PEMF therapy. She takes the time to ensure you are comfortable and as relaxed as possible during your health services for the best results. She is here to help and answer any questions you may have.
Kyle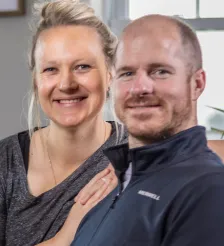 Meet our health coach, Kyle! Kyle has been working with Dr. Sonja for the last 3 years, assisting with managing the practice and providing our BEMER service. Kyle really takes his time educating and connecting with the patient and creating a plan for their healing with the BEMER. He notes their progress, how they are feeling, and follows through with the next steps. Kyle's outgoing personality and care for the health of others creates a welcoming and comfortable environment for our patients.
Heather
Heather Lu is a Licensed Medical Massage Therapist, Reiki Master, Certified Transformational Nutrition Coach, and Access Consciousness Bars Practitioner. She is a firm believer of functional, alternative, natural and holistic health. She actively pursues continual education about the best ways to treat patients and involves them in the process. Her main goal is to provide a safe and empowering experience for her clients. You can expect to sit with Heather to go over your goals for treatment before the massage and she'll create a very personalized experience based on your needs and what your body tells her during the treatment.
Michaela
Michaela is a Certified Clinical Thermographer. She started her career in the Medical field as an X-Ray Technologist and CT Technologist. She studied at Harcum College and graduated with a degree in Health Sciences. Michaela found an interest in the alternative health field while working in the hospital, which is why she decided to get into Thermography! She realized the benefit of natural holistic medicine for preventing people from getting to the point of being in the hospital. She believes that finding the cause of an illness and treating that is more beneficial than using a drug to mask the symptoms. Thermography is a great prevention tool to add into your annual routine. Thermography can be used to see a problem before you notice it by tracking heat patterns throughout the body. It is completely non-invasive and there is absolutely no risk or radiation. Prevention is key for a long healthy life; discover where inflammation is hiding in your body before it turns into a major problem.